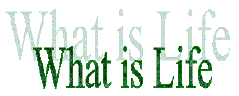 Lukas K. Buehler - Bio

---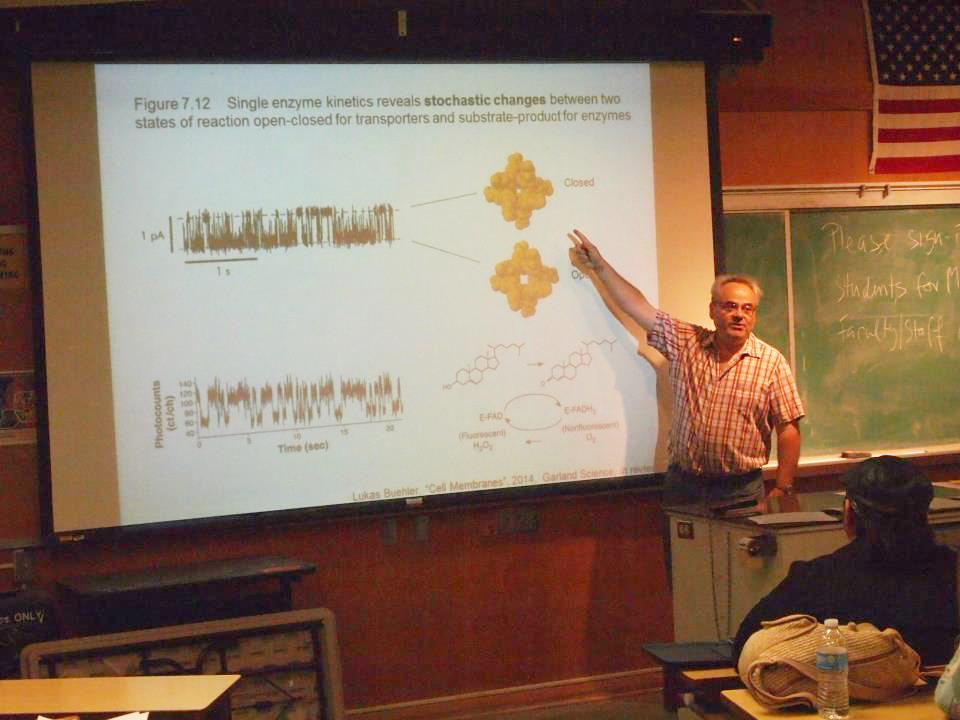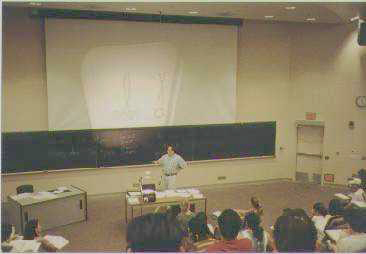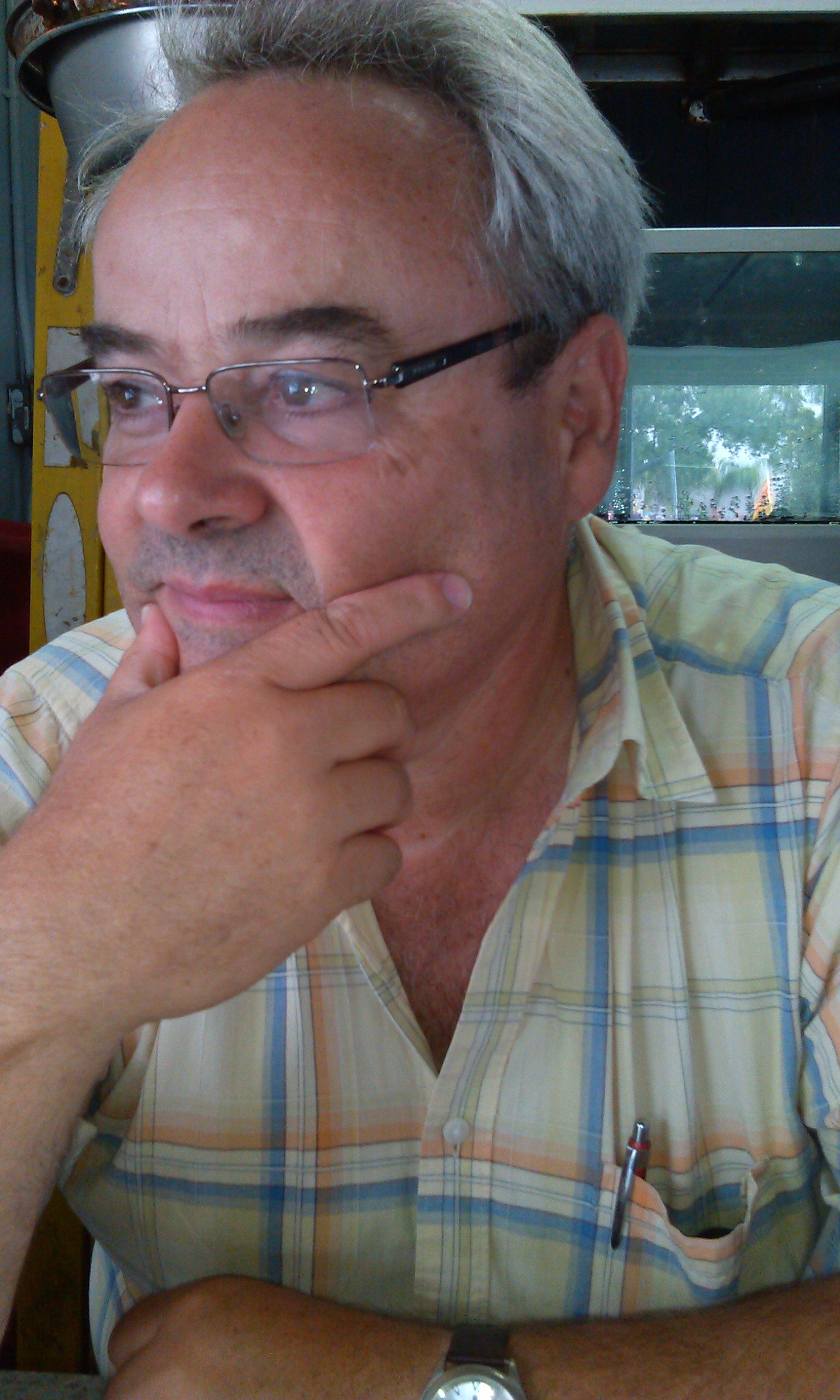 Ph.D. in Biochemistry, University of Basel , Switzerland
---
I am a professor of biology at Southwestern College, Chula Vista, California (top left, 2013). I started teaching as visiting lecturer in Biology at the University of California, San Diego teaching structural and metabolic biochemistry (top middle, 2006), biophysics of cell membranes and membrane proteins, membrane transport and signaling, and theoretical and practical aspects of molecular interaction in rational drug design. See my research profile at Research Gate.
I founded Sciscript in 2000, an information company through which I provided consulting services in biotechnology through 2010 specializing in DNA microarray analysis. My consulting work was based on experience in drug discovery at the La Jolla based Johnson & Johnson, and protein biochemistry and nanotechnology using synthetic linear and cyclic peptides at The Scripps Research Institute (TSRI) and the University of California, San Diego to study the structure function relationship of membrane transporters.
I was a member of the Editorial Advisory Board of the trade publication Pharmaceutical Discovery and worked as a columnist for this journal writing on various aspect on drug discovery by design.
I am the author of Cell Membranes (Garland Science, 2015) and co-author of 'Bioinformatics Basics' (CRC Press, 2000; 2nd ed. Spring 2005), an introductory textbook about the use of bioinformatics tools on the Internet in biological science and medicine. I am a coauthor of 'Nutrition - West meets East' (Trafford Publisher, 2002) discussing the search of Americans for better nutritional advice from traditional values on cold and warm foods as known by many Asian cultures.
---
H o m e
Copyright © 2000-2019 Lukas K. Buehler